Having a reliable and healthy boiler helps your home life to run much more smoothly, so we know how much of an inconvenience it can be when things go wrong. If you are worried about your boiler, you should not leave the problem to develop into a full breakdown! Call our gas engineers out as soon as you suspect something is wrong.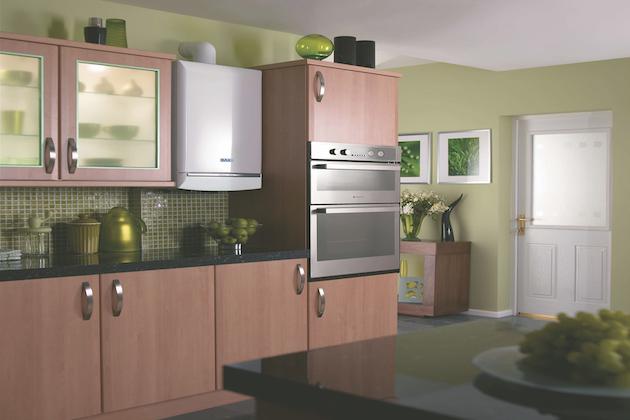 Unusual smells
This is the biggest sign of a problem with your boiler, so you should get it looked at as soon as you first notice anything. Carbon monoxide is an odourless gas, but a sulfur smell is often added to it, to help gas leaks become easier to detect. If you can smell something eggy or metallic coming from your boiler, get it looked at immediately.
Unreliable boiler power
If your boiler often switches itself off, or it just doesn't work when you switch it on, there may be an issue with your power supply. You can check for any blown fuses yourself, as it may be a simple problem to fix. If you can't find anything for yourself, call out our team to take a closer look.
Your hot water and heat are not immediate
If you switch your boiler on and it takes a while before any action happens, you should get this looked at by our team. While you may have gotten used to waiting a while for your hot water, you shouldn't have to! Our team may be able to fix it with a repair, but it is also a sign you need to upgrade your boiler to a newer model.
Leaking water from your boiler or pipes
If you find your boiler unit or pipes are leaking, you should get this looked at by our team of gas engineers. Leaks indicate a problem internally with your boiler, usually linked to a pressure fault. Not only this, leaks can cause serious damage to your home, such as damp and mould. When you spot the leak, do your best to stop the water with a bucket (or something similar), and call out our team to take a look.
Strange sounds
If your boiler is making strange sounds, this is very easy for you to detect. Your boiler can make a range of noises and each are caused by different internal problems. Some sounds to listen out for include banging, kettling, clunking, vibrating and whistling.
Need a boiler repair in Cheltenham?
We offer our boiler repair service across Cheltenham, Gloucester, Brockworth, Chedworth, Winchcombe, Snowshill, Tewkesbury, Evesham, Eckington and Stroud. For more information, give us a call on 01242 693723 / 07894 200727, fill out the contact form on our website, or email us at petemayne16@gmail.com. We hope to hear from you soon!