Boiler installation, repair & servicing company based in Cheltenham
Boiler repairs across Cheltenham with engineers servicing all areas between Gloucester and Kidderminster.

For your peace of mind, all services we carry out with boilers are done by a fully qualified Gas Safe registered engineer. Not only is this legally required, it's incredibly important in terms of the safety of you and your property that an engineer has all the necessary training and qualifications to work with gas.
Boiler installation by Pete Mayne Services
If you're looking for the installation of a high-efficiency boiler by a highly experienced and fully qualified gas engineer, then look no further than Pete Mayne Services. We will help guide you through the process of getting a new boiler with the aim to make it as simple and hassle-free as possible. For a free, no-obligation quote on a new boiler, please get in touch with us today and we will be more than happy to help.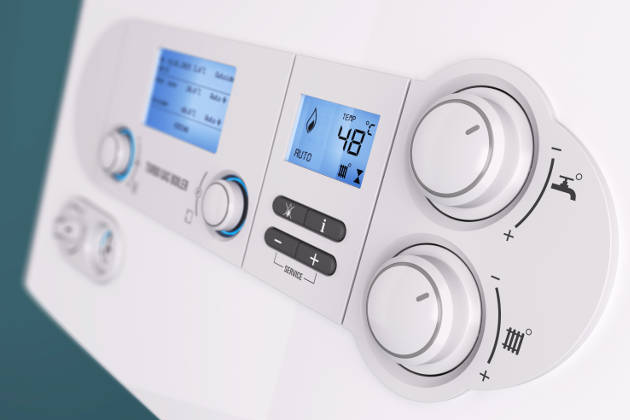 Boiler repair
If your boiler has broken down and is in need of repair, then get in touch at your earliest possible convenience. We will be able to diagnose the issue and then provide you with an efficient solution. In the case of an emergency, we recommend that you get in touch with us by giving us a call directly on 07894 200727, that way we can respond to your issue as soon as we are able.
Boiler servicing
Boiler servicing ensures that your boiler is performing efficiently and in a safe manner. During a service, we will thoroughly check and look for any faults that may either make the boiler unsafe or not perform to its potential. Experts throughout the industry will agree that a service should be done annually, so if it has been more than 12 months, please book in servicing at your earliest possible convenience. Get in touch with us today to book a boiler service with a Gas Safe registered engineer from Pete Mayne Services.