Bathroom installation Company based in Cheltenham
Bathroom installation as offered by Pete Mayne Services servicing all areas between Gloucester and Kidderminster
We offer a bathroom installation service for those looking for a beautiful new bathroom. We have a wide range of styles and products for you to choose from to suit the look you are aiming for and the budget you are working with. These services are offered throughout Gloucester, Tewkesbury, Worcester, Kidderminster and surrounding areas. If you are local to us and interested in a new bathroom, why not get in touch with us and we will be able to provide you with a free, no-obligation quote.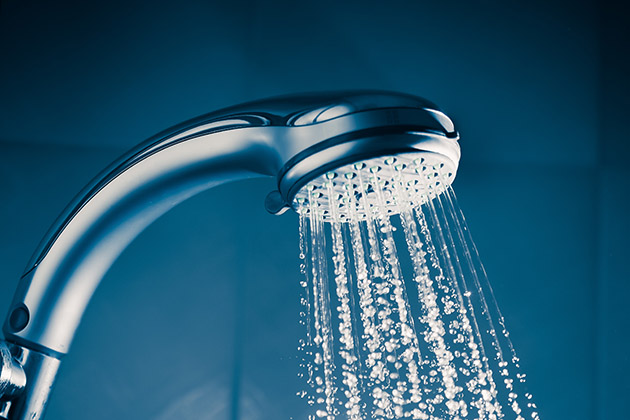 Look no further than Pete Mayne Services for your new bathroom
We believe that we make an excellent choice for bathroom installation for a number of reasons. We offer an excellent level of customer service, making sure that the customer is 100% happy before we complete a job. But don't just take our word for it. For real examples of the work we've done previously, please check out our website's Gallery here. And to see what our customers have to say about the quality of our service and how we treat our customers, please take a look at our Reviews page.
Interested in having a bathroom installed? Contact us
Get in touch with Pete Mayne Services today and we will be able to help demonstrate why we make an excellent choice for bathroom installation. We'll be more than happy to go through any questions you might have and provide you with a free quote with any obligations upon request. Contact us today by giving us a call on 07894 200727. Alternatively, visit our website's Contact page and use our contact form to send us a message with your enquiry.